HAPPY
CSL
Solutions minimize the cost and increase the velocity
claims
Order processing on-time
Solutions minimize the cost and increase the velocity
business
Cost saving
Solutions minimize the cost and increase the velocity
01
Registration
We provide registration including include: - Pre-registration for labeling - Product registration - Promotion registration
02
​Importation & Custom Clearance
Our distribution involve proficient handling of customs and related import process meeting all procedures and ensures that goods are moving across provinces in Vietnam
03
Warehousing & Inventory Management
We offer general warehouse services for dry, chill and also frozen products in Ho Chi minh city, and for dry food in nationwide.
04
Distribition System Development
With our knowledge, relationships and distribution network we provide all the essential services that help you grow your business in Vietnam from Sales Field Forces development, channel development, customer relationship management in cluding Sub-Distributors, Wholesalers, Retailers and Professional Customers/Institutions...
05
Sales Order Processing
As the services receive an order from manufacturers or customers, we handle a proper plan for properly delivering includes accumulating the stocks, loading, order processing and delivering on time as per requested
06
Product delivery
We plan an optimized route and tracking for monitoring the status of the delivery and distribution process so that both manufacturers and customers are aware of the product delivery schedules.
08
Trade Marketing Activations
Developing and activating marketing initiatives across all customer experience activities. We will manage day to day relationships with relevant customer teams and run the activation calendars ensuring plans are delivered to meet the needs of principals.
07
Cash collection & Customer Credit Management
Cash collection in GT and Credit management in Horeca/ MT channel are the key success factor in distribution industry. We have dedicated team to handle the specific job to meet requirement but still keep certain level of services.
With the vision try to become the most preferred Importer & Distributors for FMCG's Leading Brands for VN Market, we always put in the extra efforts to get the customer's satisfaction.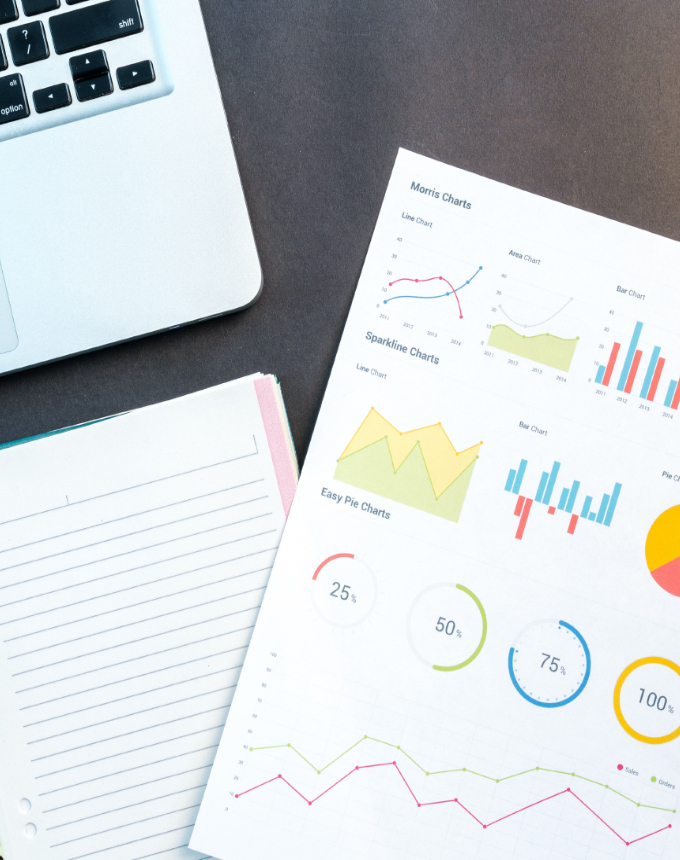 We cover all the sales channels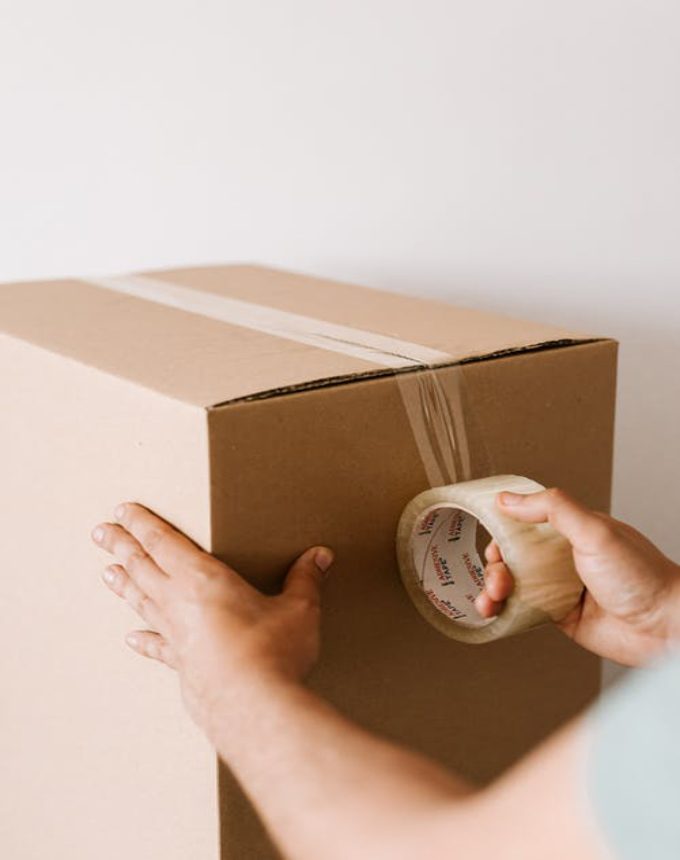 Flexible and adaptable with the change in market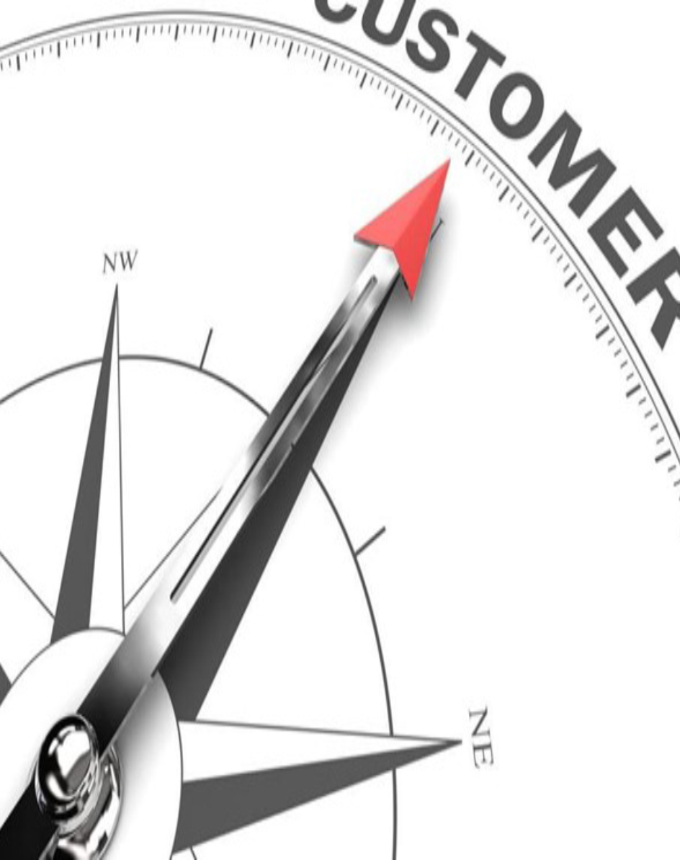 Well trained employee with customer centric mindset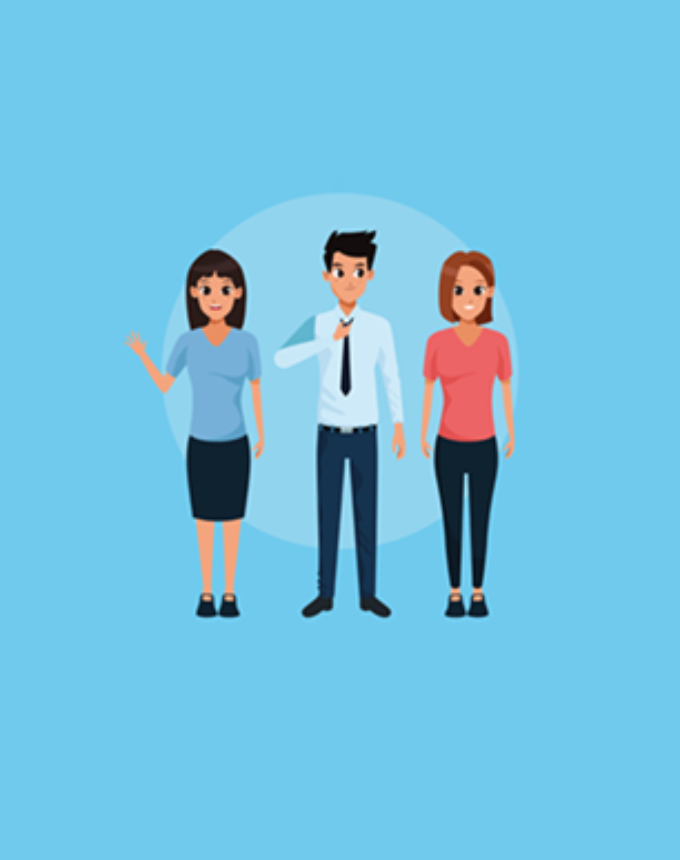 Dedicated to sastisfy customer requirement